JC Construction defined...
---
Quality - the standard of something as measured against other things of similar kind; the degree of excellence of something.

Integrity - the quality of being honest and having strong moral principles.

Uncompromising - an unwillingness to make concessions in our high standards of construction

Relationship - the way two or more concepts, objects, or people are connected, or the state of being connected


---
Satisfaction...

fulfillment of ones wishes, expectations, or needs, or the pleasure derived from this.
You and your contractor enter a special relationship, a relationship that should be built on uncompromising quality and integrity. these principles are not required to complete your project...but if you want to be satisfied consider JC Construction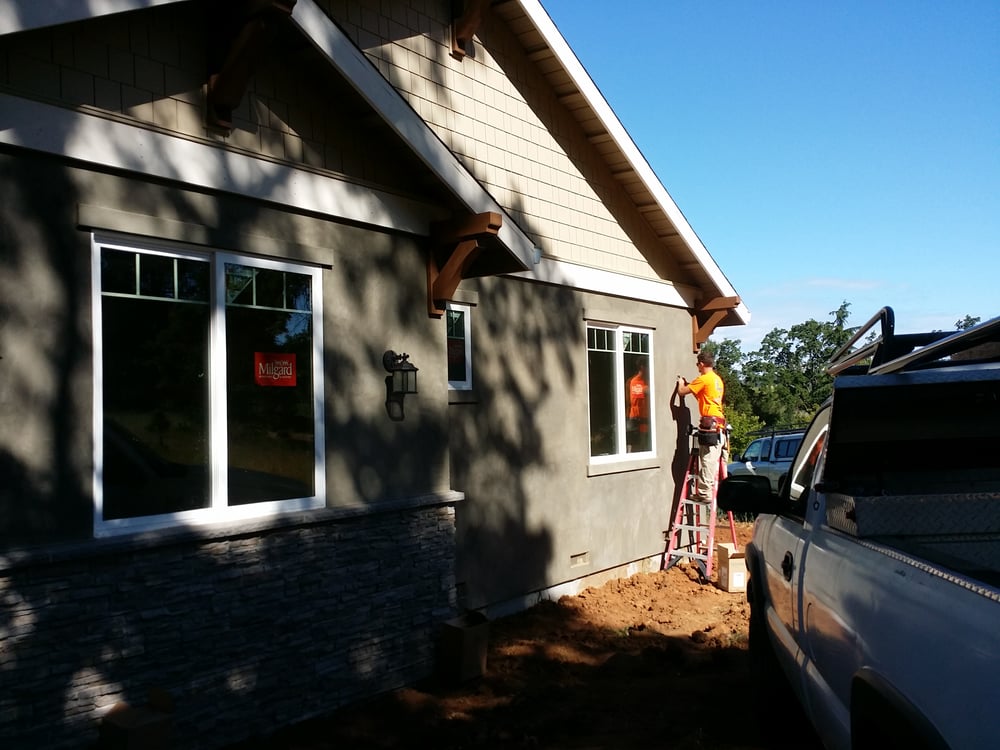 Greaegle IPE Deck Project

I will quote the message our clients sent me the first weekend they used their beautiful new deck: "So the deck is flipping awesome! It looks like something out of a magazine. Thank you!"
Let us build an amazing deck for you!
Design and engineering by Linchpin Engineering
Lumber and decking by Caseywood Lumber
Feeney Cable Rail by Homewood Lumber
Iron Door at Camino Ciello
JC Construction installed this Iron door built by Exclusive Iron Door of San Antonio Texas


If you want to enhance to curb appeal of your home maybe an iron door is for you..
Wood accent beams at Catta Vadera
JC Construction fabricated and installed these poplar wood beams to enhance what was already a very nice living room.
Click here to edit your description
We needed to relocate a speaker, cut out the crown molding, and install blocks for fastening of the beams
The beams were constructed of poplar planks. The client chose this particular wood because of the color and bold grain.
Jocabean stain color was used to match the flooring and other finishes throughout the house. The beams were built and stained off site and trimmed to fit at time if installation.
The pictures just cannot do justice to how nice these beams look. JC Constuction can take your plain ceiling and turn it into a thing of beauty.
Reclaimed floating shelves
The test plank...I think it's a go!
These timbers were painted black so that needed to be removed first.You have to love character of these old timbers
If you look close, we installed ship lap on the walls behind the shelves
Twelve beautiful shelves that really make this wall unique
Gallery
As shown in this gallery, JC Construction performs a wide variety of projects including custom homes, residential additions and remodels, custom interior and exterior finishes, outdoor patio structures, and commercial tenant improvement.
All pictures on this web site are from JC Construction projects.